Engineering Services
Our CNC workshop is equipped with Okuma and Hitachi Seiki Lathes and Machining Centre specialising in small or large production runs.
We have CAD and CAM software to assist with more complex jobs.
We specialise in the manufacture of elevator and escalator wheels. Roller wheels can be retyred or manufactured from scratch to your specification.
Door rollers manufactured to suit a variety of doors. Even hard to get rollers and axles. All door rollers manufactured from top grade Delrin/Acetal.
Castors, wheels and roller re-furbished and retyred/coated with polyurethane to your specification for general industrial use. Retyring is economically very viable.
Please feel free to contact us for all your requirements and enquiries.
Workshop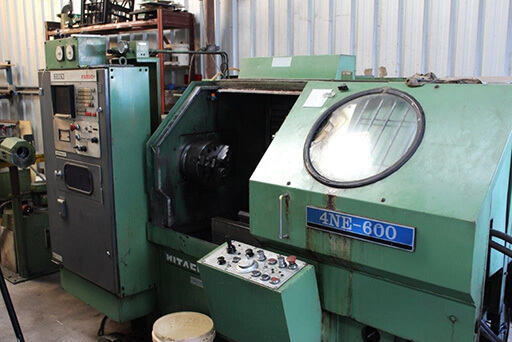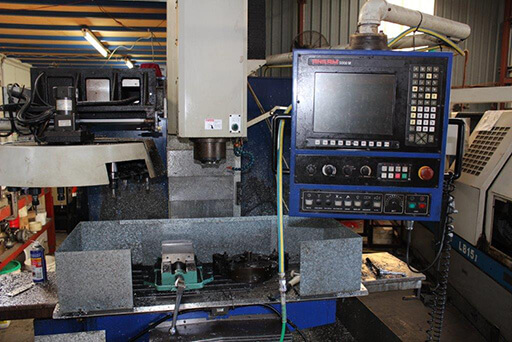 Moulds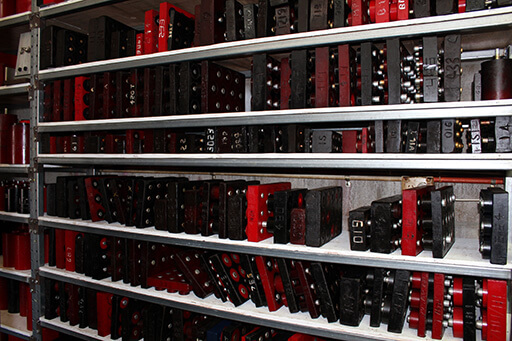 Elevator Door Rollers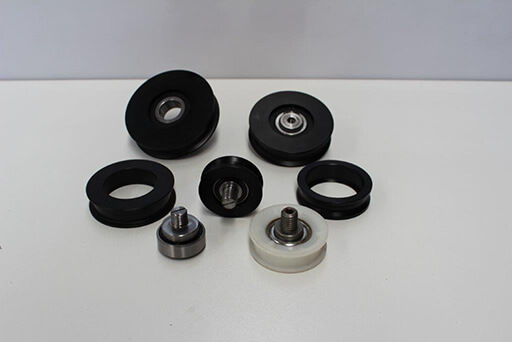 Elevator Guide Pads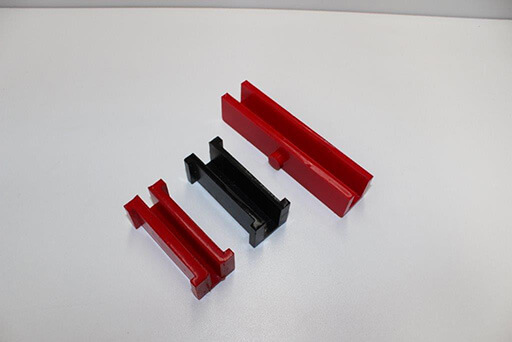 Elevator Wheels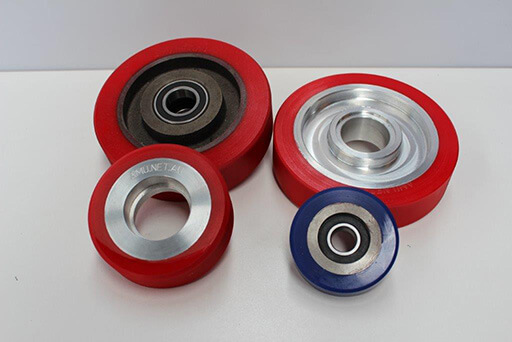 Machined Parts